Developed BY payroll professionals FOR payroll professionals
A secure online web portal
Epayslipsecure is a secure online web portal that offers employers multi-channel options for the generation and delivery of payslip and employment-related information to their staff. In the past, this flexibility could only be achieved by overhauling or outsourcing payroll systems, but the advanced technology developed by Epayslipsecure has changed all that.
Seamless integration
As a bespoke web portal that is designed to integrate seamlessly into employers' existing systems, Epayslipsecure works with all established payroll software and there is no need to install any new software. Like a chameleon, you can't spot Epayslipsecure in operation – it simply works as an extension of the company's existing systems, with an identical appearance.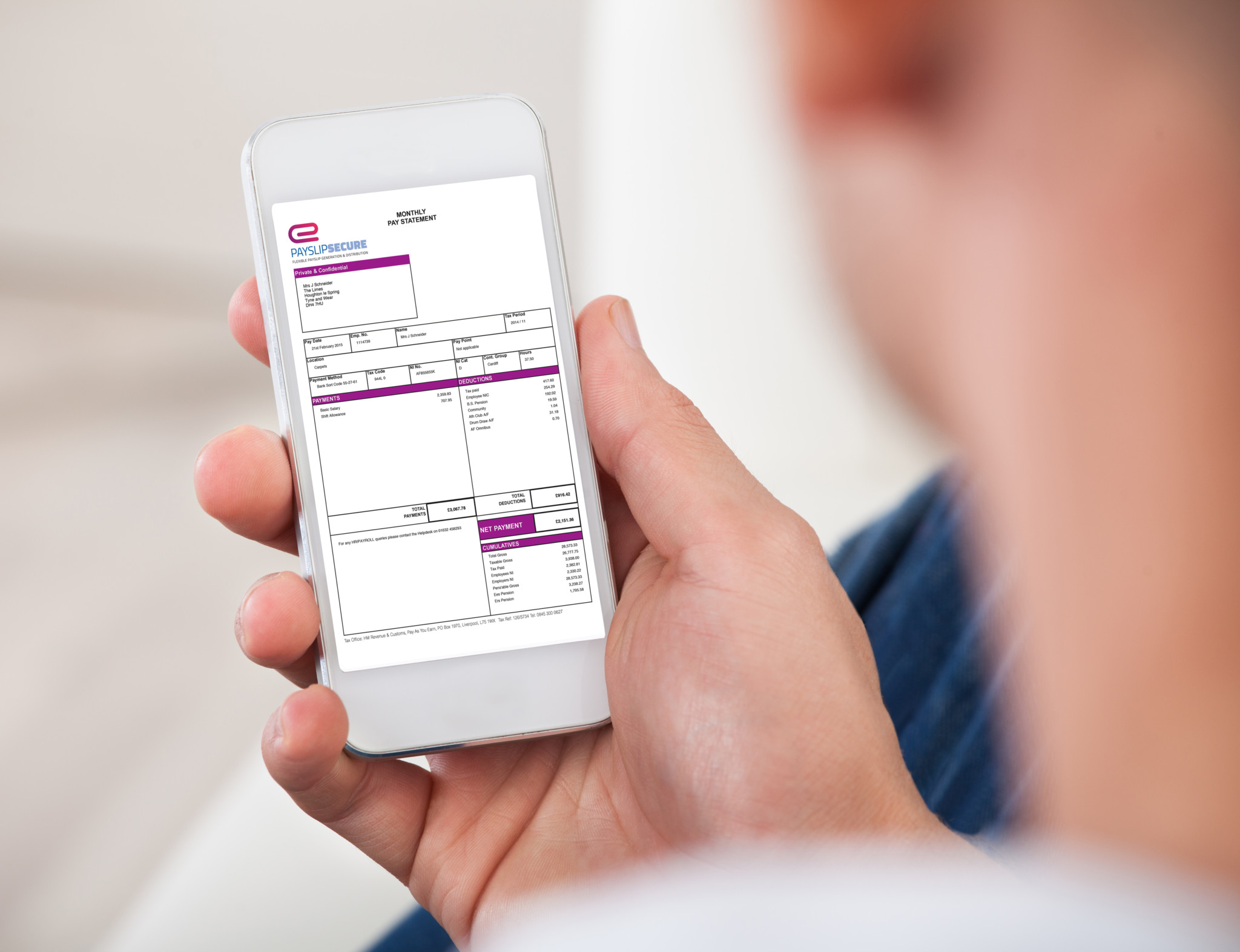 How Epayslipsecure Works
---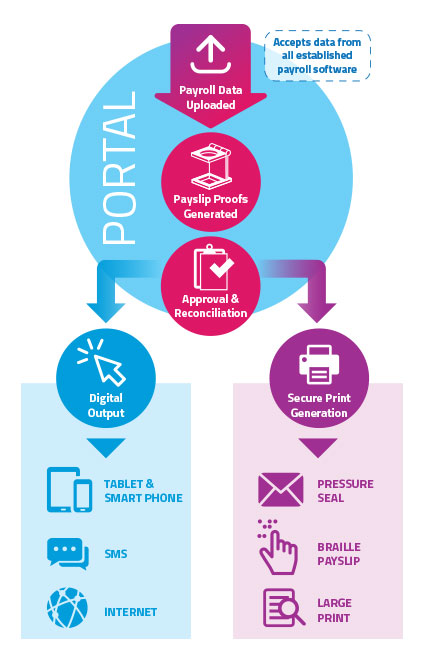 Ready to see more?
Arrange a FREE demo
---